Face Productions, Hong Kong, HKSAR

Other Projects designed Face Production's new Face SpaceTM in Hong Kong. The space within an industrial building in Wong Chuk Hang houses Face Production's rehearsal space, administrative offices, and meeting areas.
At the heart of the 200sqm column-free space, a flexible "blackbox" rehearsal area is inserted. The entire rehearsal area is clad in black materials, and includes a sliding mirror wall and benches along the windows. Stage platforms are used in the space to allow for a flexible configuration of different stage settings.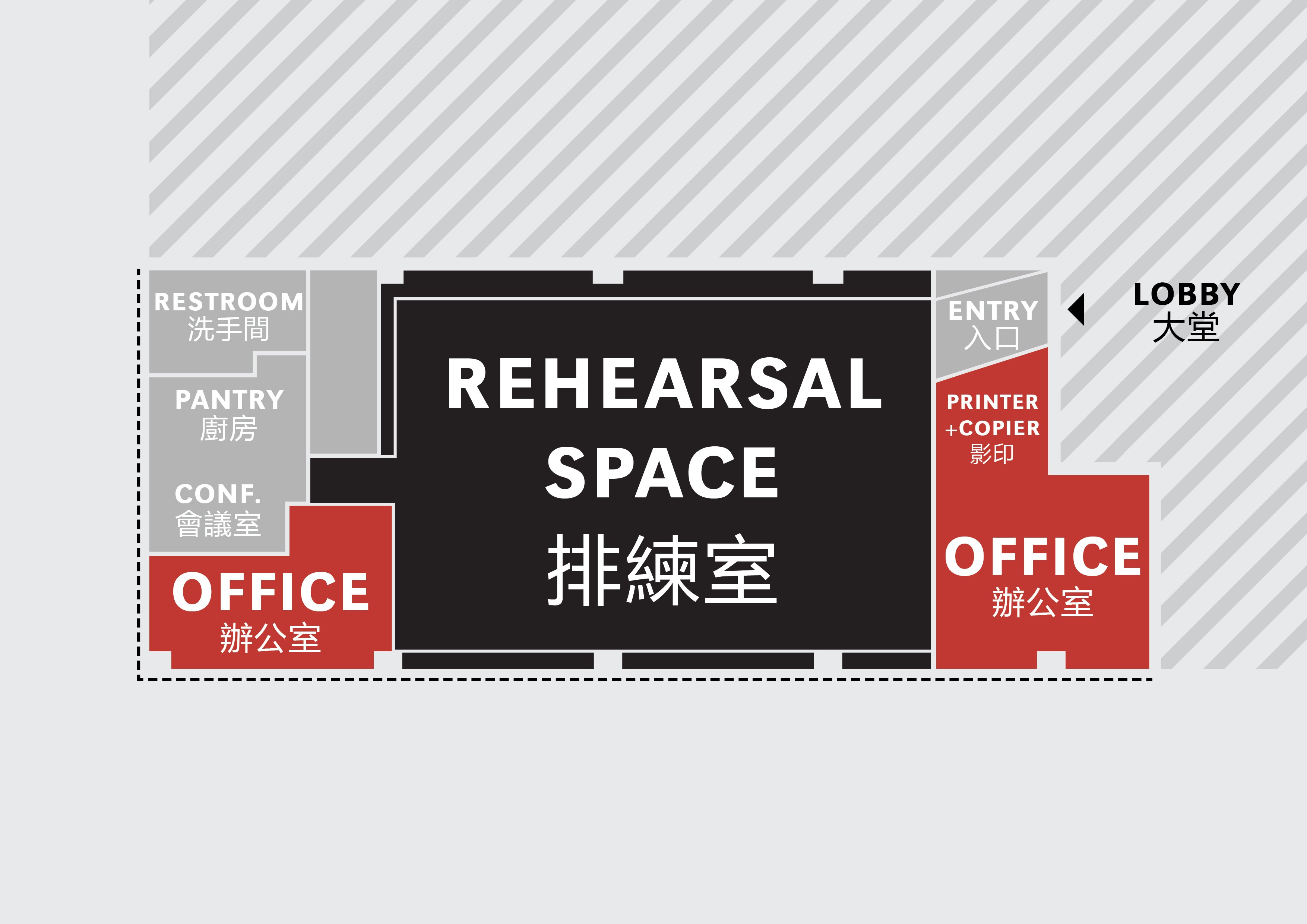 Administrative offices, meeting rooms, a kitchenette, and changing rooms flank the rehearsal space. Glass walls with operable blinds divide the offices and rehearsal space, allowing visual connectivity between the teaching staff and students when needed.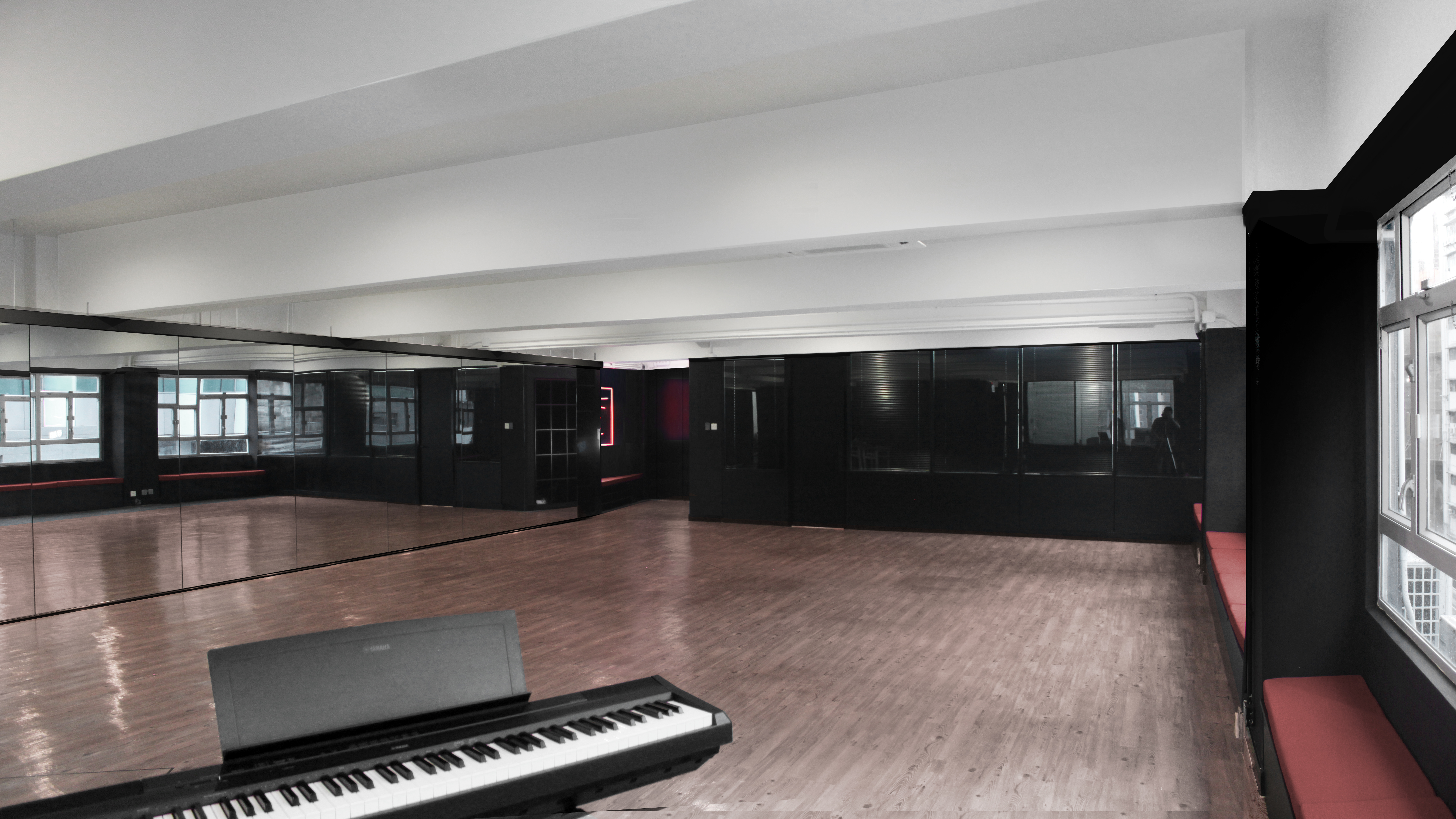 Location: Hong Kong, HKSAR
Client: KG Group
Year: 2020
Status: Completed 2020
Scope: Interior Design
Program: Education
Size: 200 sqm
Team: Kelvin Ho, Nicolas Lee
Photography: Douglas Lee