Incheon Museumpark, Incheon, South Korea
Located in Incheon Metropolitan City, the project site has a unique history—first as a site for the Far East Broadcasting Company and later as an industrial site for the OCI Factory. The site seeks to reinvent itself to become a new cultural destination in the form of a Museumpark, forming a cluster of cultural facilities and public spaces, while still preserving and celebrating the site's unique history and industrial heritage.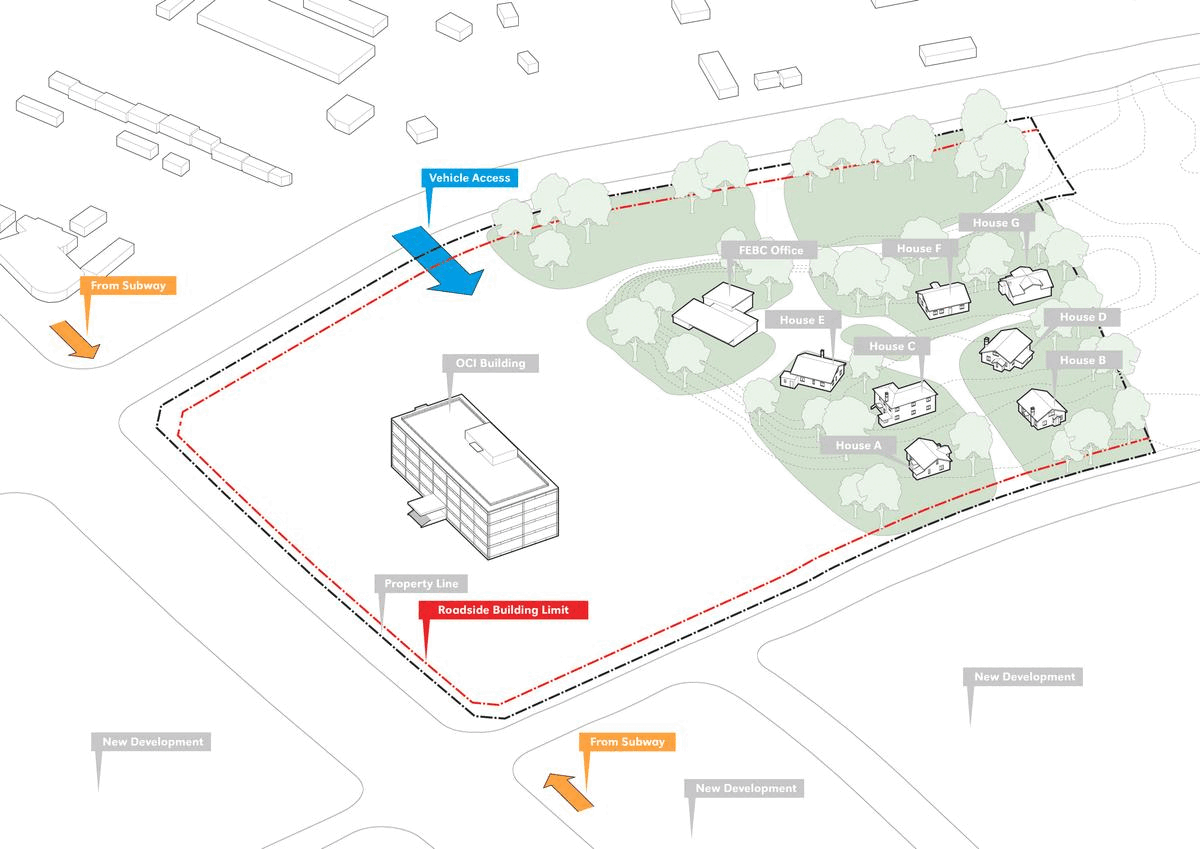 The ground level is conceived as an urban lobby with a mixture of programs and entry points for the Art Museum and City Museum, as well as shared common programs. The perimeter glass enclosure creates a promenade that invites visitors to explore and enter the building. The podium of the Museumpark is an extension of the park on the east and connects the urban context with the natural landscape through a series of grand staircases, while also serving as an expansive platform for outdoor exhibitions and public activity.
Rising above the podium are 3 buildings—The Art Museum, the City Museum, and the OCI Factory Building, each with its own individual character in terms of formal gesture and materiality. The OCI Factory building maintains its original structure with an updated facade to become a multi-story gallery space, with a new level added at the top to host the Offices of the Art Museum and City Museum. The Art Museum steps as a traditional Ziggurat form to create various footprints, heights, and aperture locations, providing each level with the freedom to host a diverse range of exhibition types. The City Museum has an inverted Ziggurat form and is centered around an atrium space with gallery spaces that follow a historic timeline.
Our proposal for the Museumpark is an amalgamation of a new Art Museum and City Museum, a restored and updated OCI Factory Building, and repurposed Missionary Houses for cultural uses. The proposal also provides a wide range of creative indoor and outdoor exhibition spaces and public spaces with various programs. The project seeks to connect and bring Art and Culture to the surrounding community while celebrating the site's unique industrial past.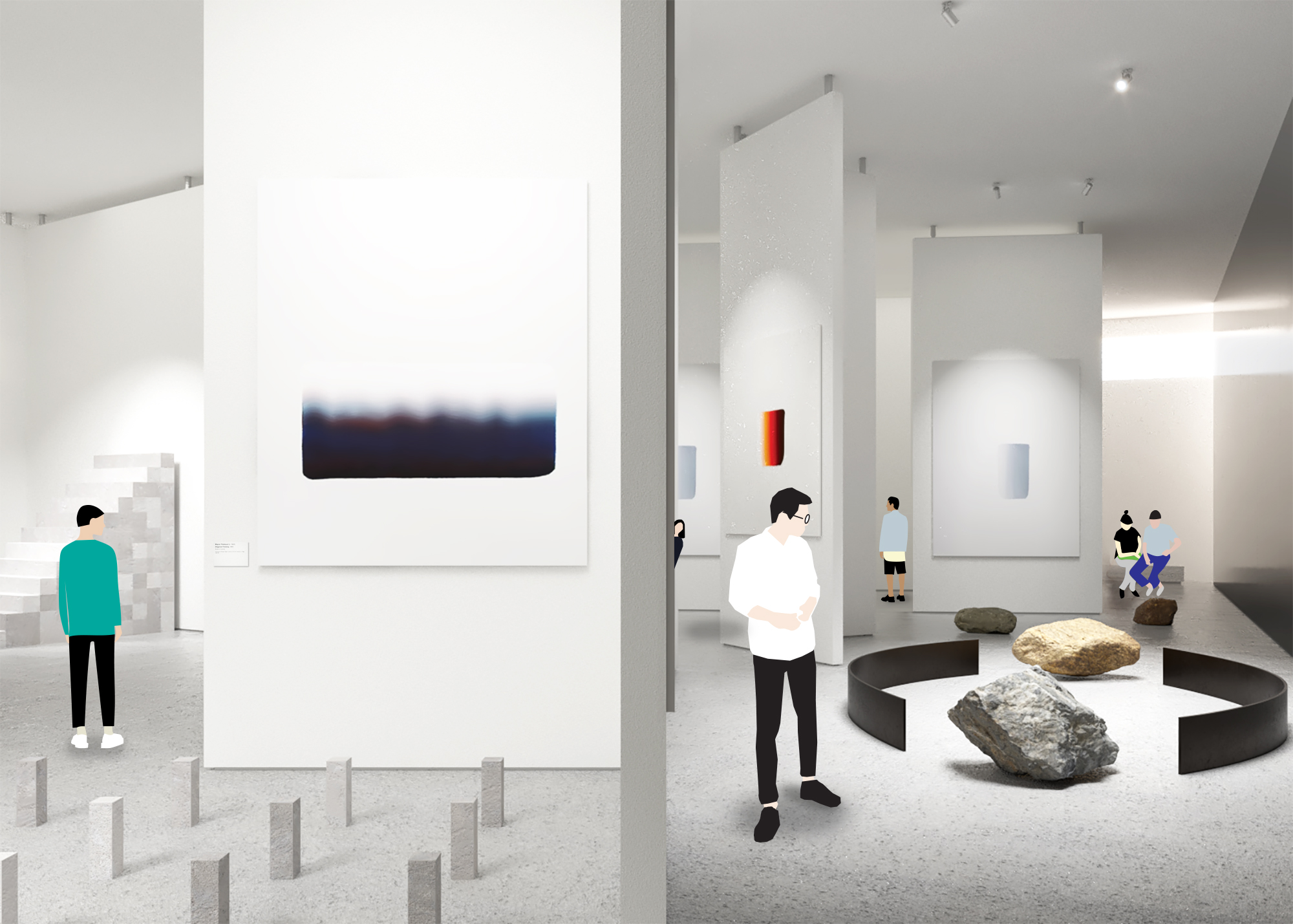 Location: Incheon, South Korea
Client: Incheon Metropolitan City
Year: 2022
Status: Competition Entry
Scope: Masterplan, Landscape, Architecture
Program: Cultural, Institutional, Public
Size: 450,000sf (41,800sqm)
Team: Kelvin Ho, Nicolas Lee, in collaboration with Temporary Office and Haenglim Architects