Mulholland House, Los Angeles, USA




The Mulholland House is a private residence located beneath the iconic Hollywood sign on Mulholland Drive at the Beachwood Canyon neighborhood of Los Angeles. The site is high on a mountain and is surrounded by the hillsides of Griffith Park. The house is designed for a modern family of four members, with the intent of creating a building that specifically caters each individual character, yet with the flexibility to adapt to changing relationships, needs and usage in the future.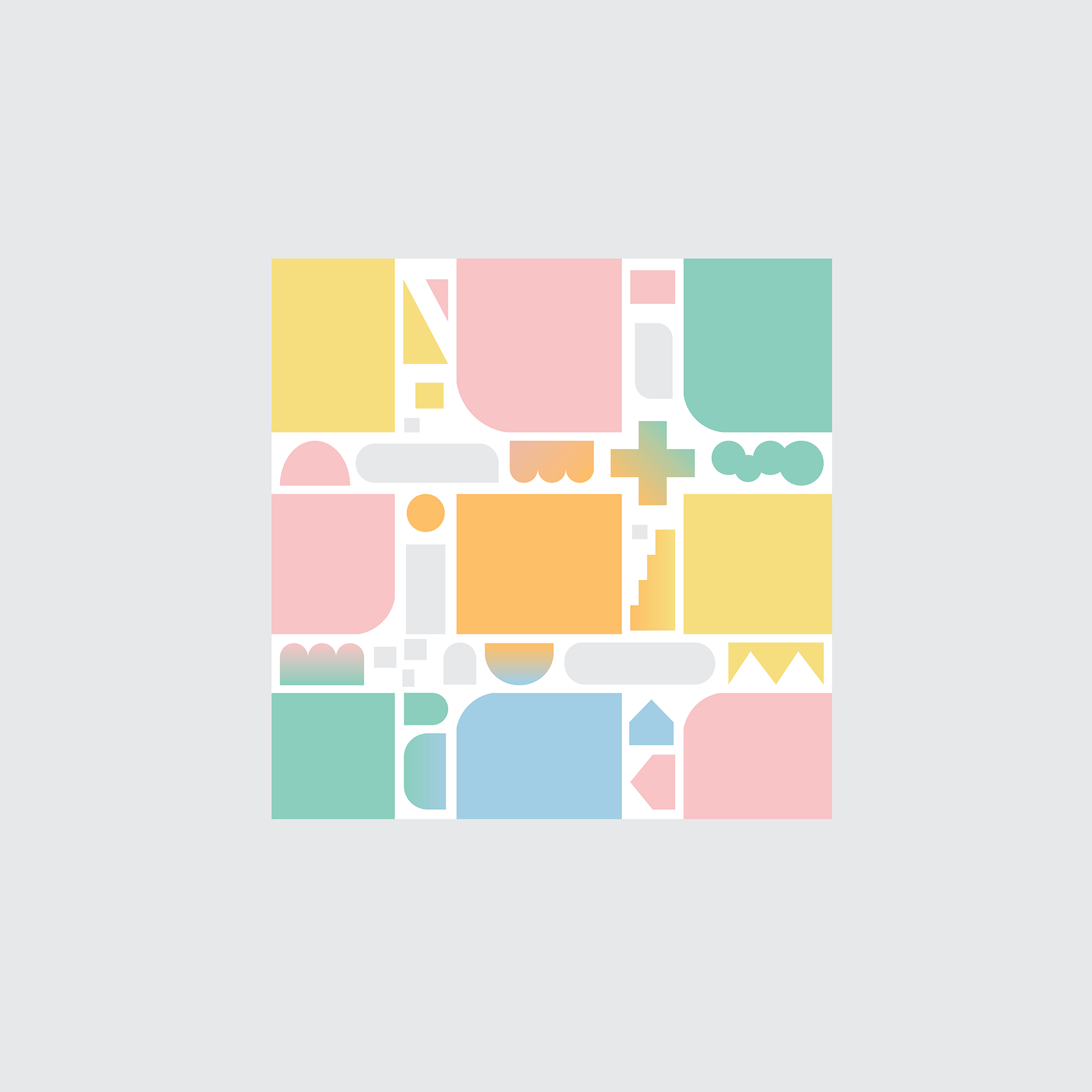 Located within a prominent location for tourists to view the Hollywood sign, the house is conceived as a horizontal volume lifted on a pedestal and detached from its topographic ground plane to create a realm of privacy. The hovering volume reads as an observation platform that allows for impressive views towards downtown Los Angeles. On the perimeter, the house is enclosed by a modular steel frame covered with vegetation and embedded with entry gates. The elevated wall frames and screens the private garden, and is an integral design element that defines the volumetric reading of the house.


-


Location: Los Angeles, USA
Client: Steve Alper (Last House on Mulholland)
Year: 2017
Scope: Concept Design (Competition)
Status: Finalist
Program: Residential
Team: Nicolas Lee